This website has nothing to do with the movie, but a site about Amorgos has to start with something, and it was this. Amorgos.se is a tribute to my favourite Greek island, initially there are only a few pictures (more to come), later I will write about everything needed for a trip to Amorgos. Until then, I refer to www.kalispera.se where you can read more about Amorgos and other Greek islands.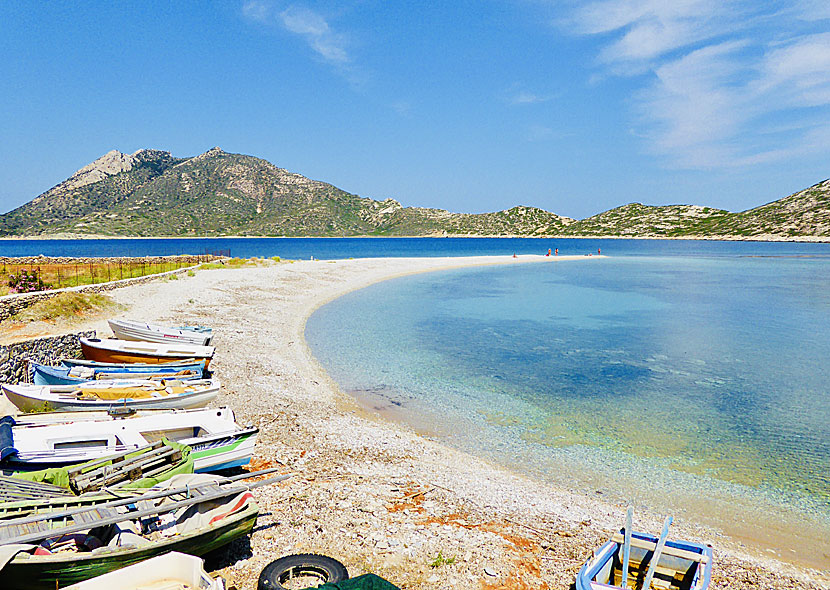 Agios Pavlos close to Aegiali on Amorgos.
Right now there are published pictures from the villages of Chora, Egiali, Katapola, Langada, Tholaria and Vroutsi, from the beaches of Agia Anna and Mouros, from the monastery of Panagia Chosoviotissa and from the amazing place where the chapel of Profitis Elias watches over Amorgos. Click on the links above to see the pictures.
If you want to see all the pictures from start to finish, click here...